Wholesale vegan cakes, bakes, bread and more
At Galeta, being vegan does not mean a compromise on quality or taste – we're proud to say that some of our best sellers are vegan! Our Great Taste Award winning Peanut Butter Blondie and delicious Vegan Banana Bread are customer favourites.
With more than 600,000 vegans in the UK, we have gone to great lengths to develop an innovative range of plant-based bakes. Our range of sweet and savoury vegan products is crafted using the finest natural ingredients that will keep your customers coming back.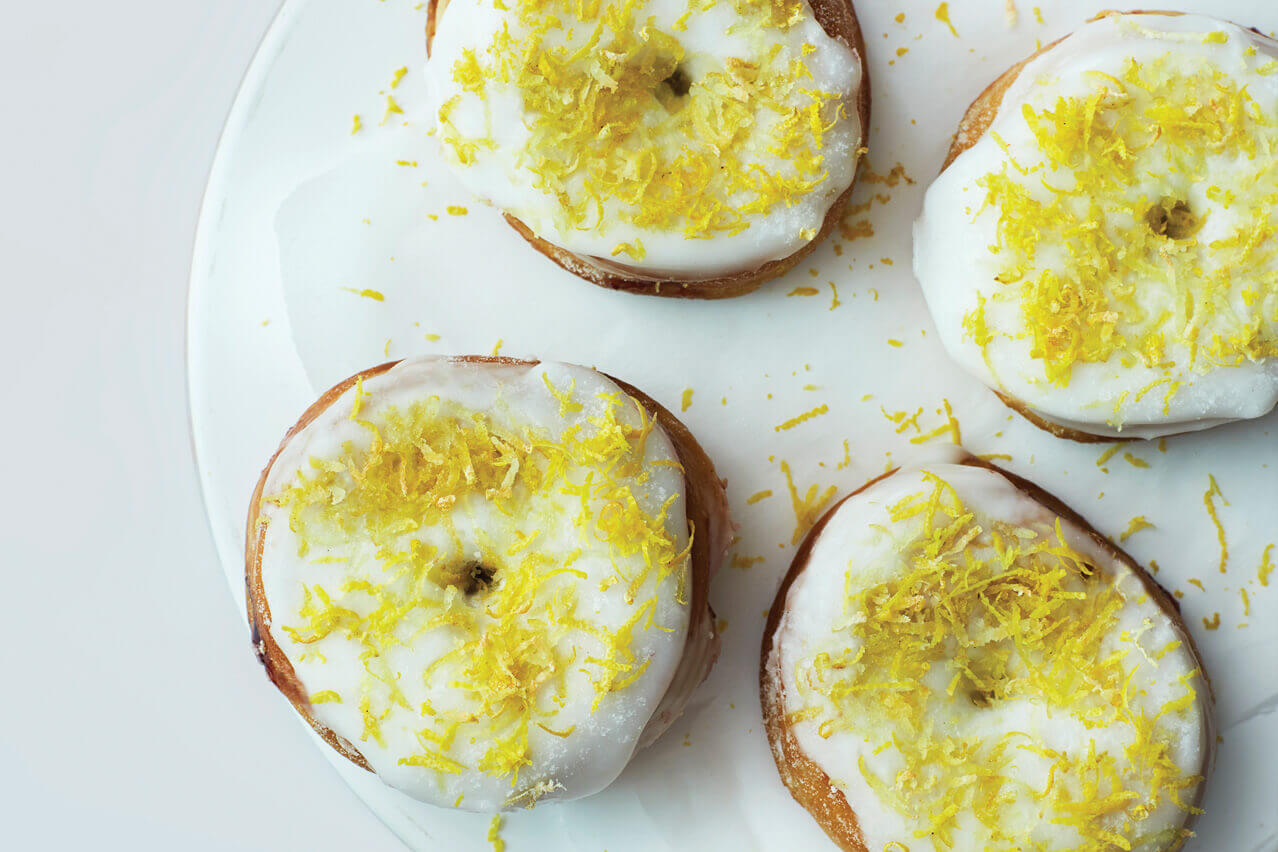 Artisan vegan bakes your customers will love
Our colourful vegan doughnuts will brighten anyones day and are a must for customers with a sweet tooth. If tea and cake is your speciality, our range of vegan cakes includes classics as well as indulgent layered cakes.
Our top selling vegan products are stocked in Selfridges, Tate Modern, Black Sheep Coffee & The Gentlemen Baristas. Give them a try!