We create freshly baked treats from 100% natural ingredients and deliver across London and the UK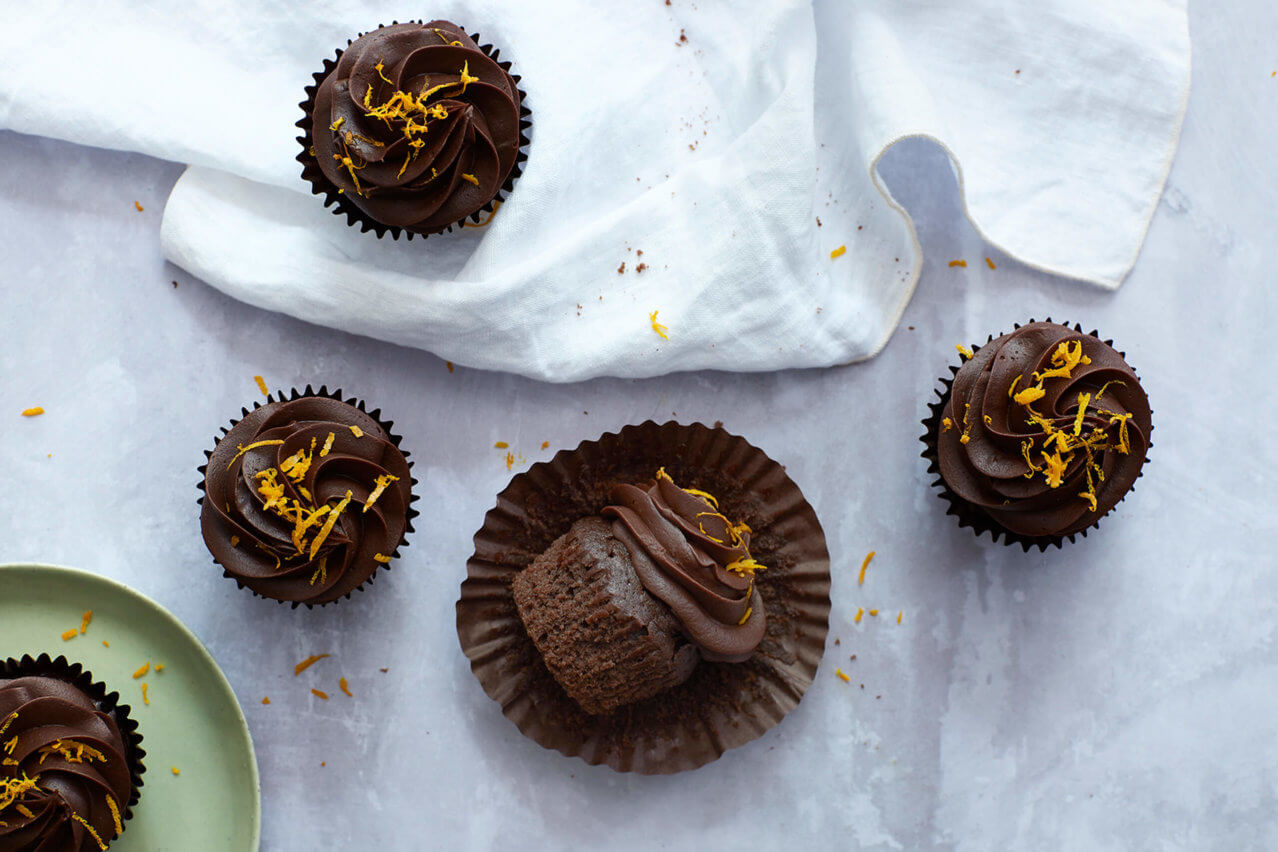 Browse
Choose from hundreds of our handcrafted cakes and bakes, from traditional classics to brand new creations.
Browse our products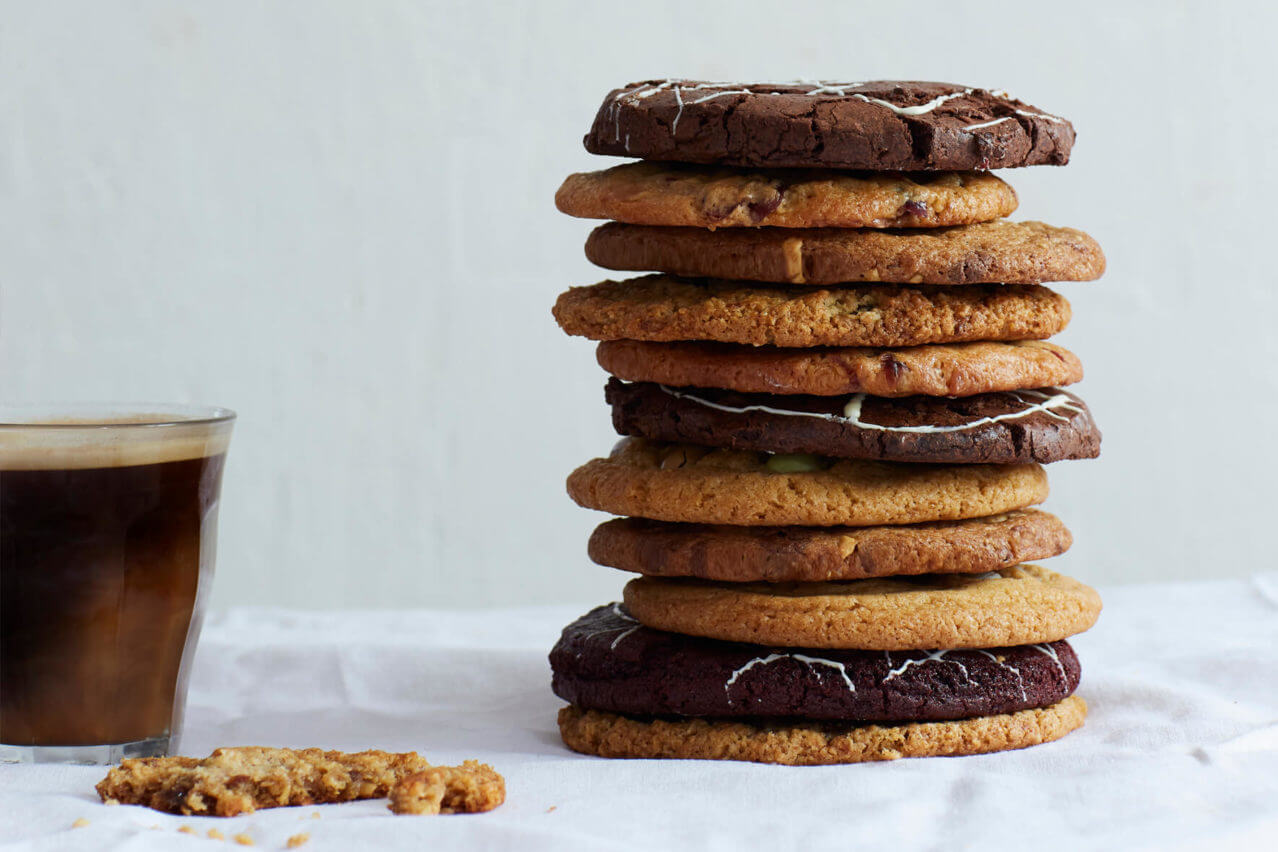 Create an account
Let us know who we're baking for. It only takes a moment to register and a member of our team will be in touch.
Order
Place your order before midday and we'll deliver right to your door, for whenever you start your day. Simple, quick, delicious.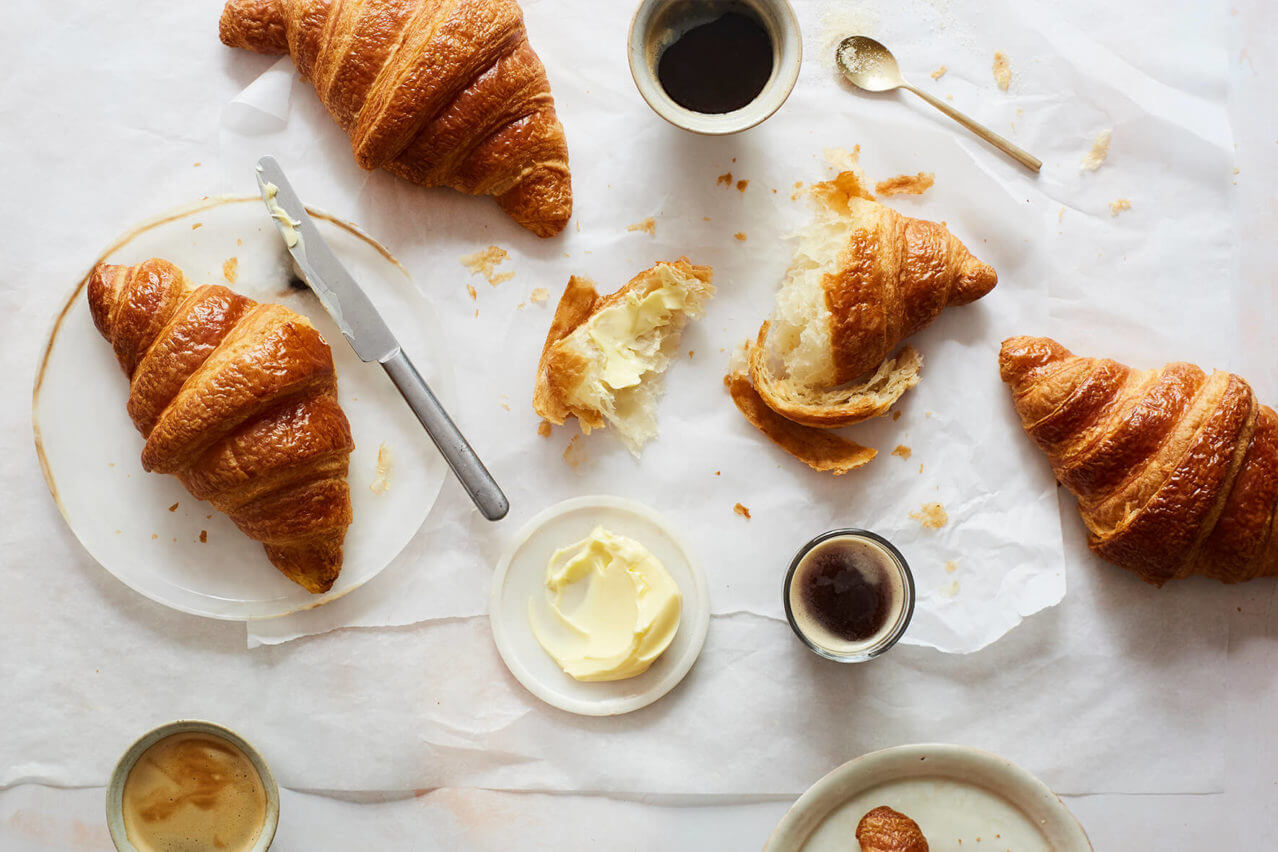 Repeat
Line up your next irresistible batch and keep your customers coming back for more.
Register now