Artisan wholesale supplier to hotels, cafés, delis and restaurants
The quality of our ingredients and passion behind our recipes is what our customers love – and the reason your customers will keep coming back.
We supply over 600 of the best loved cafés, coffee shops, delis and restaurants nationwide including Fortnum and Mason, Curzon and Selfridges.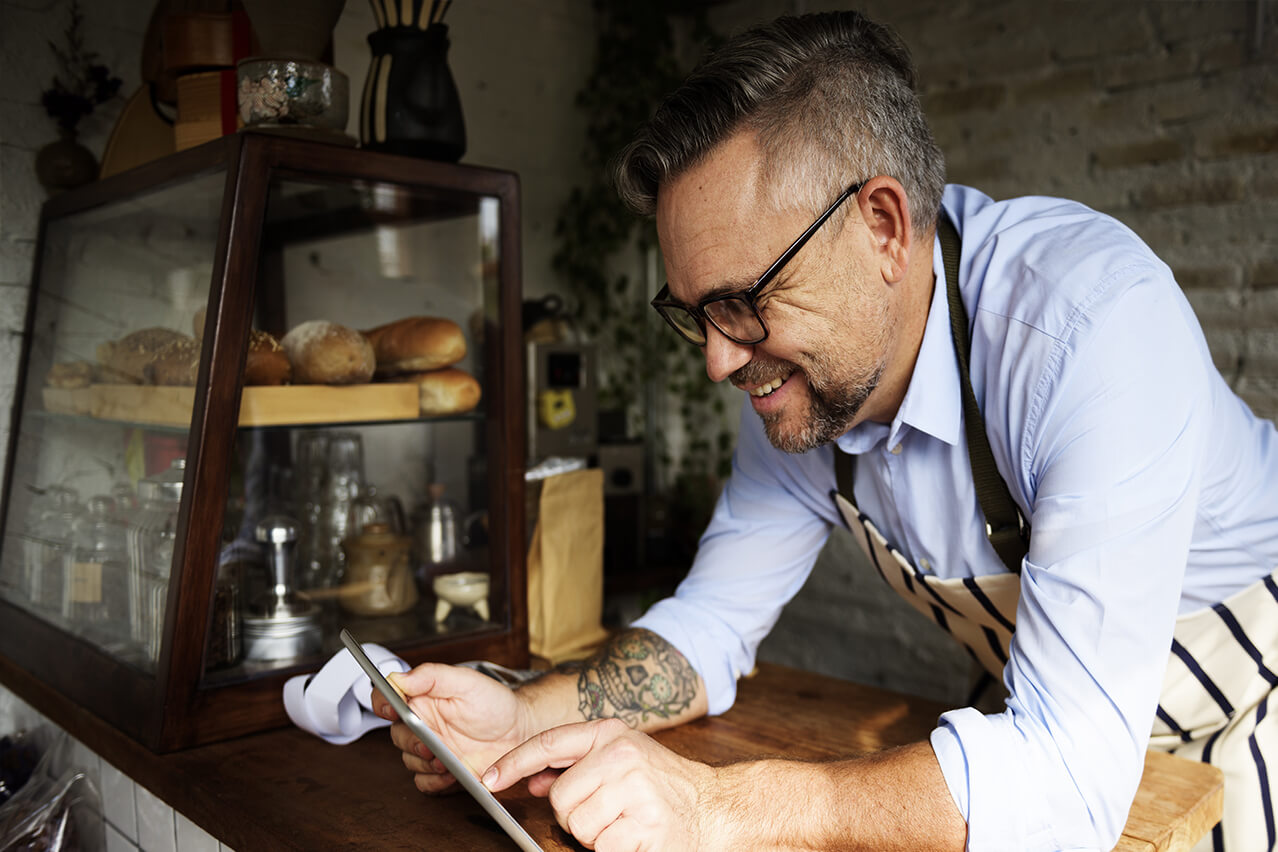 Uncompromising quality
Our customers' high standards and love of quality artisan products mixed with our attention to detail are a match baked in heaven. Whether you are a hotel looking for a fine range of breakfast pastries or a deli seeking out the best gluten-free treats, we can deliver.
We put our heart and soul into creating indulgent treats your customers will enjoy so you can offer award winning bakes along with the best customer service.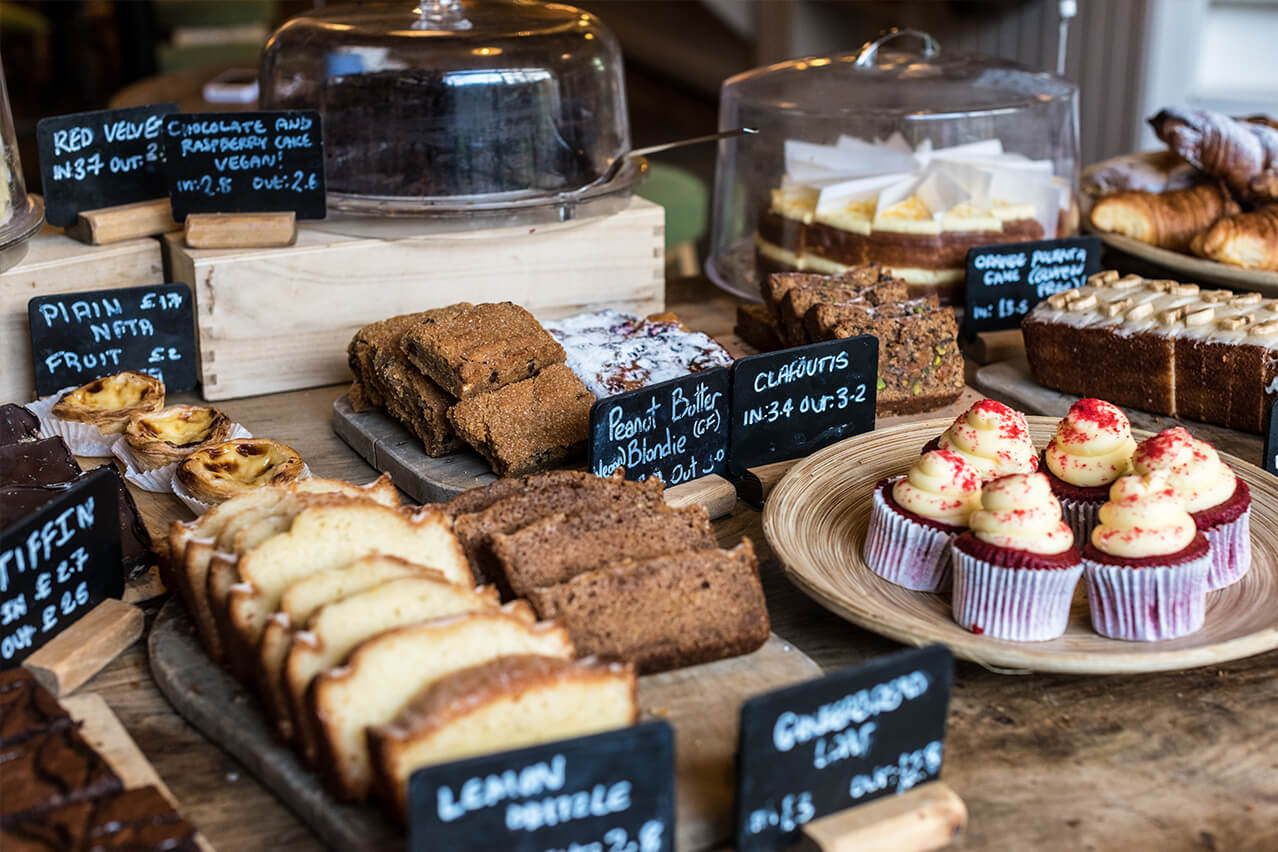 Working together
Our recipe development process is driven by our close-knit relationships within the Galeta family. Listening to the individual needs of each café, deli and restaurant that we work with, drives us to continually improve all our ranges. Our best-selling products are a combination of customers needs and our desire to create the perfect bakes.
We deliver the highest quality ingredients and an artisan approach on a wholesale scale – what's not to love. Download our catalogue or get in touch today to find out how you can become part of the Galeta family.