Gluten-free wholesale bakery
Gluten-free cookies, tray bakes, and more
At Galeta, being gluten-free shouldn't mean treats are off limit. We've worked hard to create our range of inspiring and delicious gluten-free options without compromise on taste, texture, or quality.
Using the highest quality ingredients, our range includes gluten-free friendly choices that even the non-celiac's amongst us can't help but love. In fact, 3 of our top sellers are gluten free!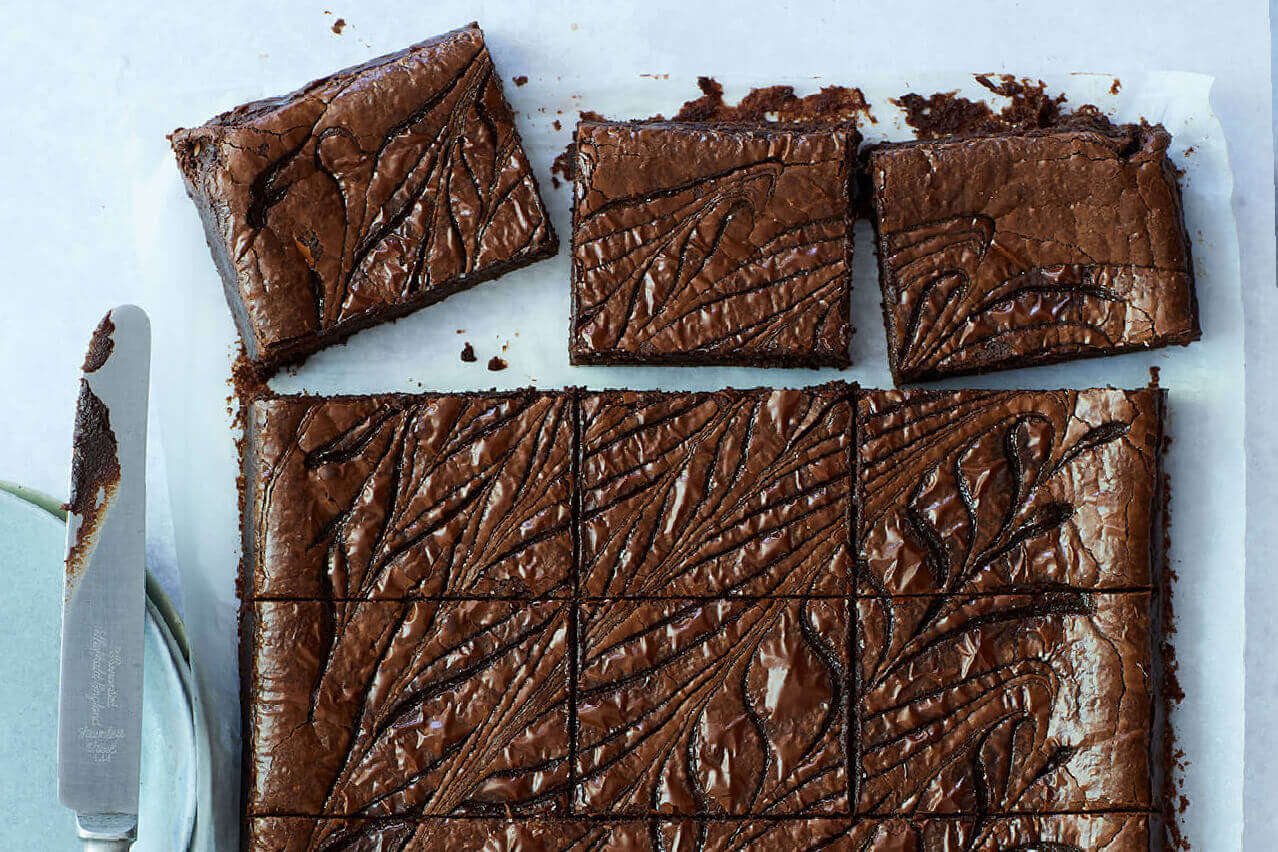 Gluten-free classics
Your customers will love our gluten-free favourites such as our truly decadent Salted Caramel Brownie and Great Taste Award winning  Peanut Butter Blondie. Trust us – once you've tried them, you'll understand why they are our best sellers.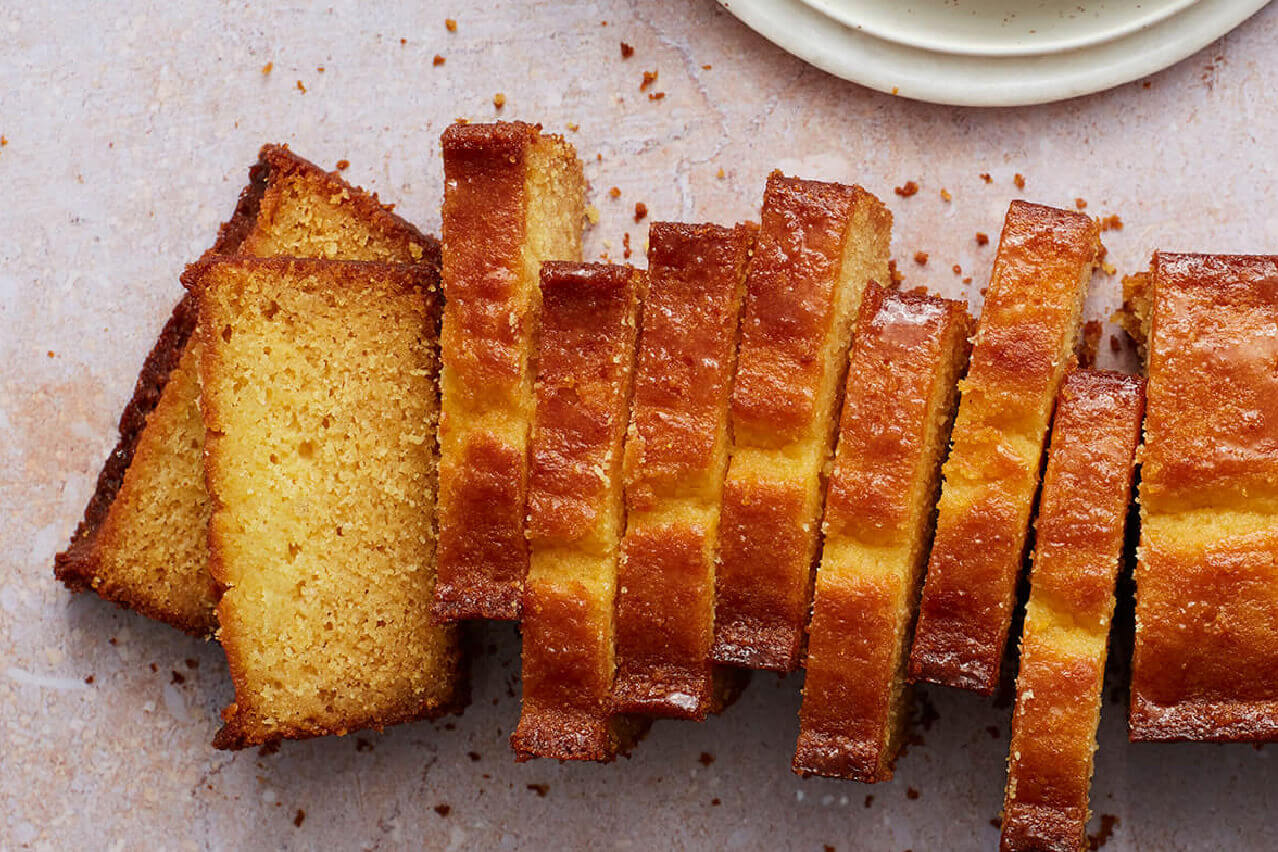 A loaf with a difference
There's no denying the popularity of the loaf. Our most popular gluten-free loaves include tangy Mandarin & Chocolate, lightly spiced Pistachio and fruit and sticky and zesty, Orange and Polenta.
All are hand made with the same attention to detail and commitment to quality ingredients to keep your customers coming back.